Do something Meaningful this Season…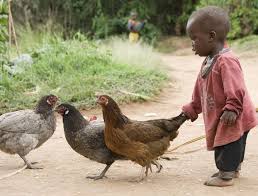 Buy a Chicken!
Instead of asking for a gift you'll have forgotten a month later, or giving a gift that's also soon forgotten, help feed orphans nutritious eggs for years to come!  Mother Germain and the Sisters of our Lady of Providence (aka SistersOftheCongo.org) currently have no chickens, and eggs are just too expensive for them to purchase.  100% of your donation will go directly to purchasing chickens and a coop to help with feeding their nearly 90 children.
What we take for granted, these children can only wish for.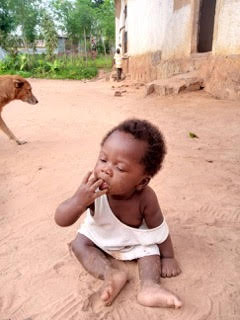 You can help make this a reality.  We hope to raise enough money by December 4, 2020 to provide the coop, nesting boxes and chickens so the children can enjoy fresh eggs for Christmas. If we obtain more funds than are needed, the extra money will go to purchasing formula, vegetables, milk and other nutritious foods so that each child is well fed during the Holidays.
Make your check out to "Lee White" with "Christmas Chickens" in the memo.  We don't yet have tax free status so this will help the children but cannot be used for tax purposes.  Send your donation to: Lee White; 1213 West Swallow Road, # 211, Ft. Collins, Colorado 80526.If you have questions go to Facebook – Sisters of the Congo or  SistersOftheCongo@gmail.com . 
Money can't buy happiness… but it can buy Chickens!
SistersOftheCongo.org   JMJ