MAY GOD BLESS YOU!
"Let us not grow weary in well-doing, for in due season we shall reap our reward."
Galations 6:9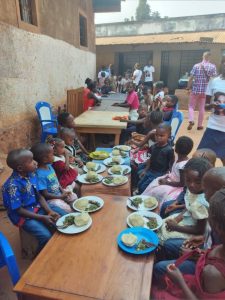 "Most meals consist of rice, cassava and maybe a little corn.  It's a special treat to have vegetables, and fresh fruit is a rare dessert".

At present, we the "friends of the Sisters-of-the-Congo" are forwarding all funds received directly to Mother.  Due to the difficulties in forming a new 501c3 tax-free charity USA status with the DRC (due to non-CoVid reasons) your donation would not be entitled to a tax deduction by the IRS.  Therefore, donations would be coming out of your heart directly for the sole purpose of helping the sisters and the children directly.  Know that if you donate for a specific purpose you would be provided with photo's (via Facebook, email or this website) verifying that the funds were used for the purpose you requested.  Are you still willing to donate to the sisters out of the goodness of your heart and expecting nothing in return?  Good.  Here's how:
Venmo: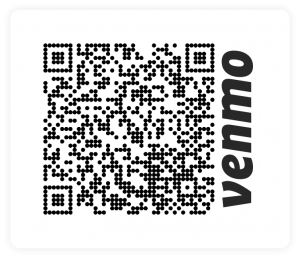 Personal checks:   We accept personal checks.  You will get verification from Mother Germaine of receipt.
Write check out to "Sisters of the Congo"
Include a note with how you wish the funds to be used, or write: "Urgent needs" for Mother to use at her discretion.
Send to:
Sisters of the Congo
1213 West Swallow Road, Suite 211
Ft. Collins, Colorado  80526
Also include your email address so that we can send you a verification (either by photo or receipt) that your funds were received by Mother and used for your requested purpose.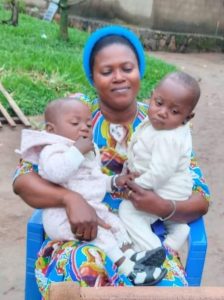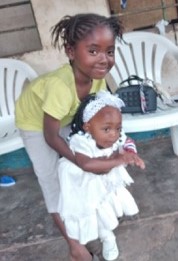 "Thank you very much and may the God of orphans and the abandoned bless you abundantly and richly" From Mother Germain to a donor