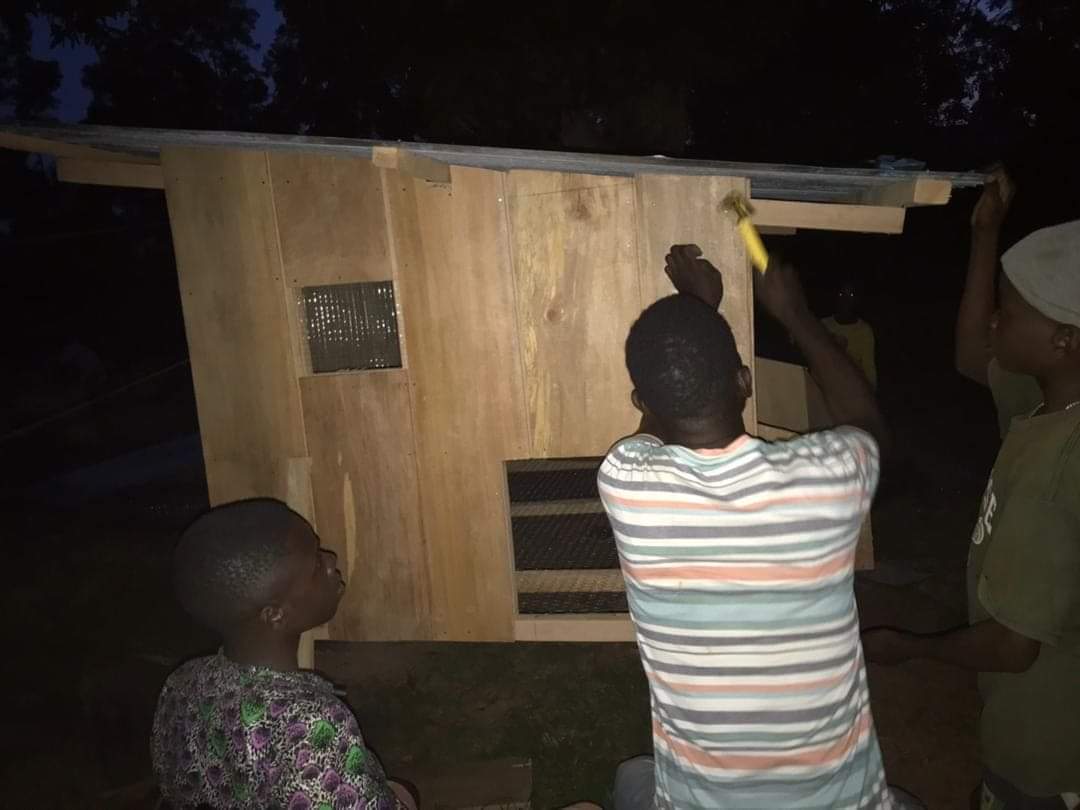 Mother Germaine sends her love to all.  The chicken coop is almost complete and she will send photos when it is done. Fresh eggs will be enjoyed in no time!
Mother says the children and sisters are all healthy, except there is one child who needs medical care to save her arm.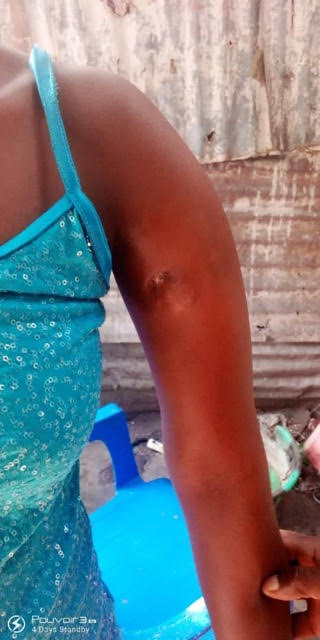 It was broken a few years ago and now she has a bone infection.  We hope to get her care here in the US if possible because one of our orphans in Ghana had the same issue and  lost her foot. If you know of someone in the Denver area who would donate medical care God would bless you for your help.  We have airfare and a place for Mother and her to stay.  Sleep on it, and with God's grace and your help wondrous things can happen.
Other than that Mother says she is blessed to have all of you.  Just six months ago she was trying to feed her 130 children and sisters every day on local food donations and less than $400 a month (and she has 5 infants needing formula).  Now, with your donations, the children enjoy milk, fresh vegetables and fruit (and formula) every week, which was on the children's plates less than a couple times a month previously.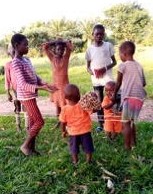 Remember, every penny you donate goes directly to Mother.  Not a penny is spent on anything else.  May God bless you all, and please pray for the little girl with the infected bone.
Barbara Glesener